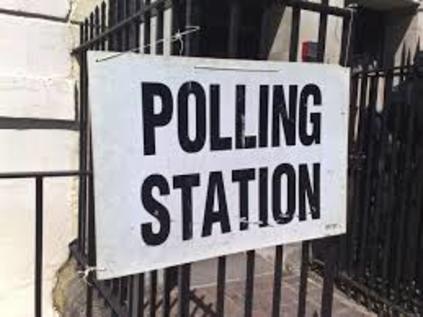 The Machinery of Disappointment
Posted in Updates on 10th May 2015
Last Thursday, I arrived at a tiny and rather musty church hall at 6:15am, expecting to have a fairly quiet day. I'd brought a couple of books along – and I was even mildly concerned I'd manage to finish them both. As we tied signs to fences, posted official notices...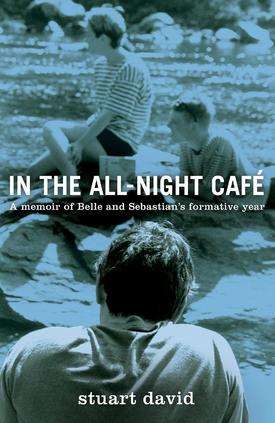 Stuart David - In The All-Night Café
Posted in Reading on 19th April 2015
Books about music are always a little troublesome to me. I love books and I love music, but somehow attempts to mix the two are fraught with disappointment. As I've discovered and developed what I think is fairly respectable and eclectic musical taste over the years, I've often dabbled with...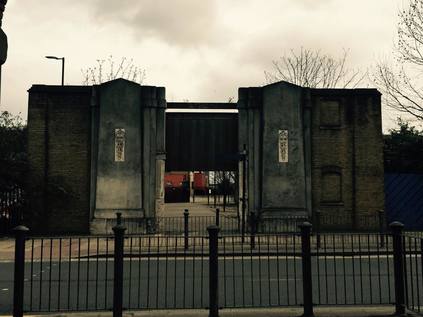 Creekwalking
Posted in London on 28th March 2015
I left the bus at Limehouse Station - maybe it was the urge to get walking, or the curiosity which had managed to get the better of me? It's hard to say, but as I edged my way around the road crossings and under the brick arches which carry the...