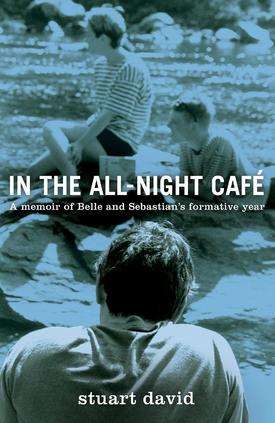 Stuart David - In The All-Night Café
Posted in Reading on 19th April 2015
Books about music are always a little troublesome to me. I love books and I love music, but somehow attempts to mix the two are fraught with disappointment. As I've discovered and developed what I think is fairly respectable and eclectic musical taste over the years, I've often dabbled with...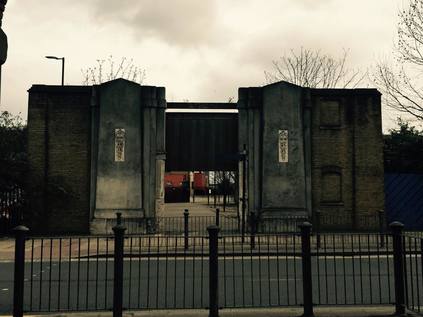 Creekwalking
Posted in London on 28th March 2015
I left the bus at Limehouse Station - maybe it was the urge to get walking, or the curiosity which had managed to get the better of me? It's hard to say, but as I edged my way around the road crossings and under the brick arches which carry the...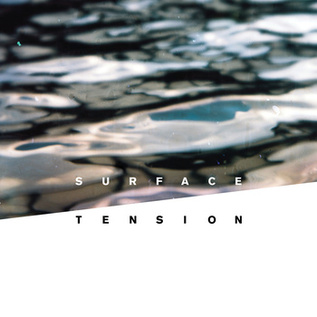 Surface Tension
Posted in Music on 22nd March 2015
Anyone who has even scanned in passing posts on this site alongside those on my old music blog will know that the past few years have been marked by two key obsessions... the tide of inventive and surprising music emanating from Scotland, and a ponderous but passionate exploration of the...