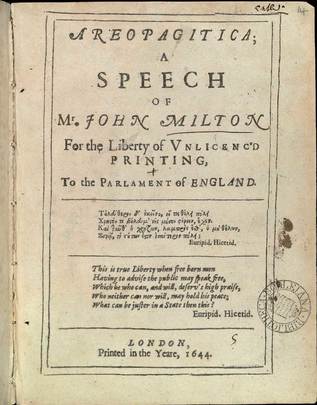 Areopagitica Revisited
Posted in Computers on 21st January 2015
It's fair to say that this website hasn't had much attention in recent times. The tailing off of regular travel here has meant I'm less often inclined to update things, which consequently meant that I'd really not thought much about how it looked over the past couple of years. It's...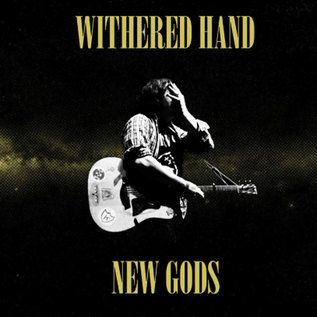 2014 - An Inevitable Musical Enumeration
Posted in Music on 2nd January 2015
It's been a long while since I could legitimately refer to myself as a Music Blogger. So long in fact, that a good number of the contacts I made back then have largely forgotten who I am and are focused on getting more active and prolific champions to notice their...
Breakfast Of Champions?
Posted in Travel on 31st December 2014
Breakfast is by far my favourite meal. There are a number of reasons for this: firstly, it's usually accompanied by copious amounts of coffee. I love coffee. Don't misread this as "Mike likes coffee" - I appreciate it's subtleties and variations, I love the flavour and the ritual of making...