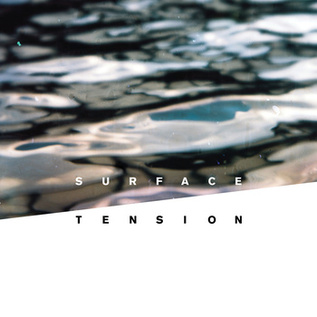 Surface Tension
Posted in Music on 22nd March 2015
Anyone who has even scanned in passing posts on this site alongside those on my old music blog will know that the past few years have been marked by two key obsessions... the tide of inventive and surprising music emanating from Scotland, and a ponderous but passionate exploration of the...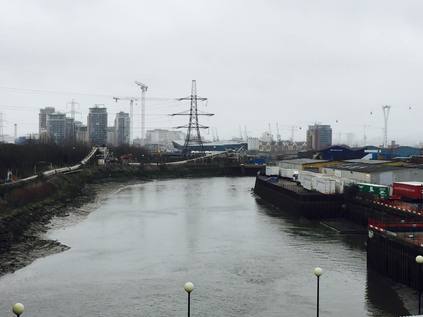 The Far East - Walking A New Frontier
Posted in London on 28th February 2015
The day had a strangely unsettling start. Despite having very little time in their presence nowadays, as ever First Great Western have done their best to make things complicated. Today it's a lack of hot food, no working toilets and the promise of a 45 minute delay east of Reading....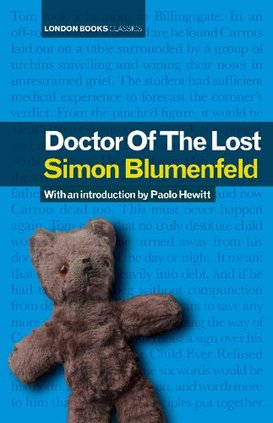 Simon Blumenfeld - Doctor of the Lost
Posted in Reading on 15th February 2015
By the time Simon Blumenfeld's writing career had begun, the East End he writes of in this - his final novel under his own name - had all but disappeared. In fact, this potted life story of Thomas Barnardo documents some of the changes which Blumenfeld would have seen himself,...