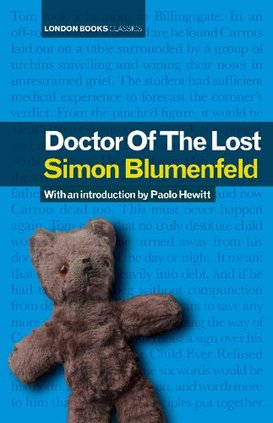 Simon Blumenfeld - Doctor of the Lost
Posted in Reading on 15th February 2015
By the time Simon Blumenfeld's writing career had begun, the East End he writes of in this - his final novel under his own name - had all but disappeared. In fact, this potted life story of Thomas Barnardo documents some of the changes which Blumenfeld would have seen himself,...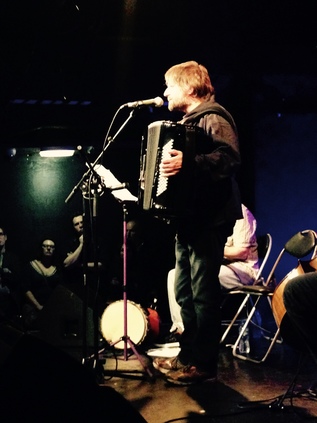 King Creosote - The Marble Factory, Bristol
Posted in Music on 31st January 2015
It's a sparkling, frosty night in the city. Bristol always benefits from a cold, crisp day - and there is something about the wintry atmosphere of anticipation outside The Marble Factory which makes for a buzz among the gathering crowd. We stamp and blow into our hands while a horde...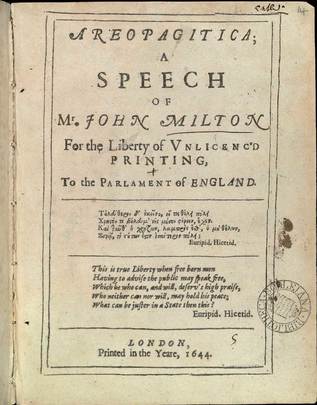 Areopagitica Revisited
Posted in Computers on 21st January 2015
It's fair to say that this website hasn't had much attention in recent times. The tailing off of regular travel here has meant I'm less often inclined to update things, which consequently meant that I'd really not thought much about how it looked over the past couple of years. It's...