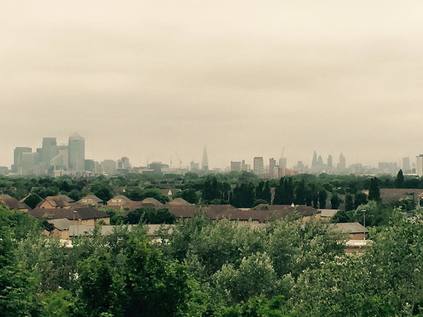 A Trip Along The Cloaca Maxima
Posted in London on 13th June 2015
The trip out east had been interesting, despite the dull skies and lightless quality to the morning. I'd rarely used the Underground east of Whitechapel - usually preferring to walk or take the bus - but it was expedient for my plans today. As we rose from the earth at...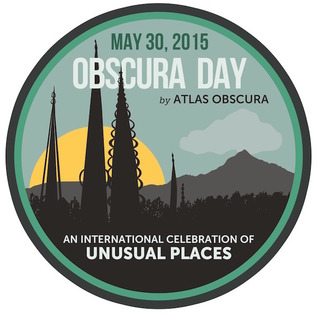 The Cemetery Gates
Posted in London on 30th May 2015
When David Plotz left Slate for a new venture, there was it's fair to say, a little head-scratching. This venture was Atlas Obscura - a guide to the strange, surprising and wonderful places of the world, with the content generated by the locals themselves. We all know these spots -...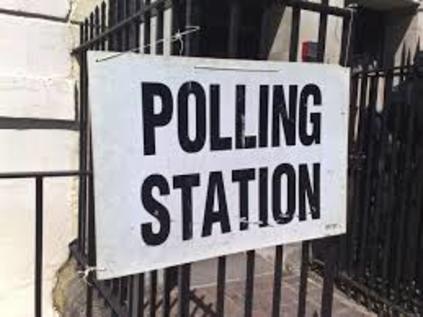 The Machinery of Disappointment
Posted in Updates on 10th May 2015
Last Thursday, I arrived at a tiny and rather musty church hall at 6:15am, expecting to have a fairly quiet day. I'd brought a couple of books along – and I was even mildly concerned I'd manage to finish them both. As we tied signs to fences, posted official notices...