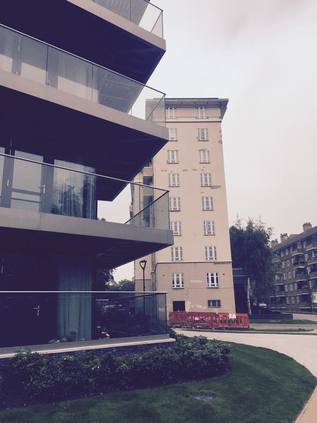 Not Quite Out of the Woods...
Posted in London on 3rd October 2015
My discipline in planning these excursions had slipped I thought, as I looked at the locked gates of the Hammersmith and City line platforms at Paddington. I thought it again as I stood at the bus stop a few minutes later, realising the 205 wasn't coming and having it confirmed...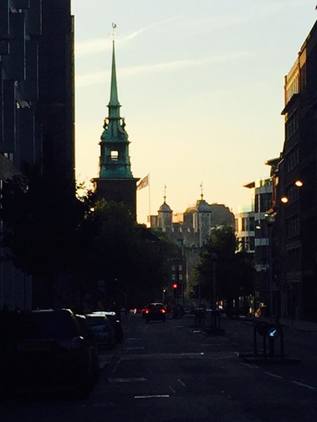 City Meetings
Posted in London on 6th September 2015
It had been a busy month of excursions already, and it was impossible not to suffer the slight financial disquiet which always seems to ensnare me at such times when faced with the prospect of a weekend in London. But it had been a while since we'd ventured up here...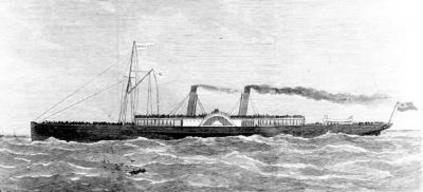 Remembering Alice
Posted in London on 3rd September 2015
It's strange how once you've encountered an event, it's repercussions and associations seem to haunt you. A month or two back I wrote about a walk to Tripcock Ness, touching on the terrible events of 1878 when the Princess Alice sank on her return voyage from Gravesend with the loss...